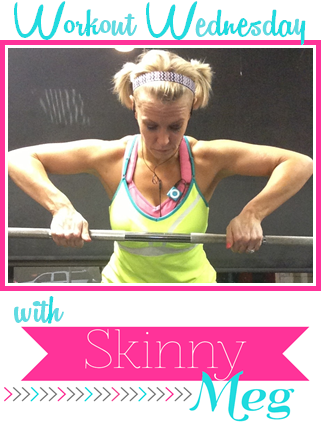 Monday I started a 10 week challenge with
Karri @ Babe Before Baby
where I will be doing T25 in addition to my marathon training.
I have 110 days left in my 20's and I want to maximize that time to get in the best shape I can before I hit my 30s! My goal is to drop 20lbs, but more than a number on a scale I want to be toned and healthy. I am hoping adding in a workout that's quick (25 minutes 5 days a week) and keeping up with my training will help with that. PLUS running a marathon around 20lbs lighter would make it easier... so that's the goal!
My workout plan for the week:
Monday- 3 mile run and T25
Tuesday- T25
Wednesday - 4 mile run and T25
Thursday- T25
Friday- 15 mile run
Saturday- REST
Sunday- T25
I had a migraine Monday after work so I am going to have to get in that T25 another night this week.
T25 is no joke yall - its 25 minutes of non stop work. Last night I did the first disk - cardio, its running, jumping rope, mountain climbers, jump squats, and jump lunges- no breaks, 25 minutes of GO GO GO! I did it and for a first time doing it I was pretty happy with how I was able to keep up.
I also got in my before pictures and measurements last night... and I did NOT like what I saw. Its time for a change and I am hoping this along with carb cycling is JUST what I need.